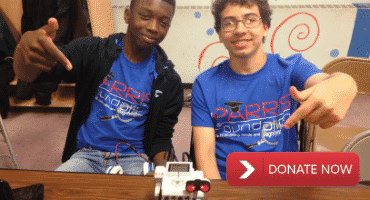 Donate Now!
Your support will help us to prepare the next generation of Science, Technology, Engineering and Math (STEM) leaders! Help us make a difference in the lives of the youth who will innovate our future.
Click here to donate today
.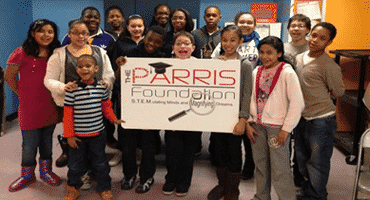 About Us
The Parris Foundation: S.T.E.M.ulatingMinds is dedicated to promoting educational opportunities and fostering awareness in science, technology, engineering and math (STEM) via scholarships and community outreach programs.
Click here to learn more
.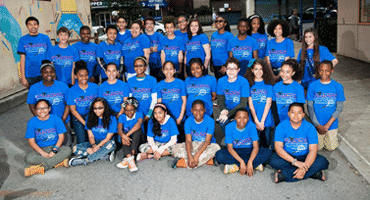 S.T.E.M. Programs
The Parris Foundation believes that attracting young people to STEM is the key to closing the achievement gap, and eradicating the disparity in academic performance between disadvantaged and privileged students.
Click here to read about our programs
.